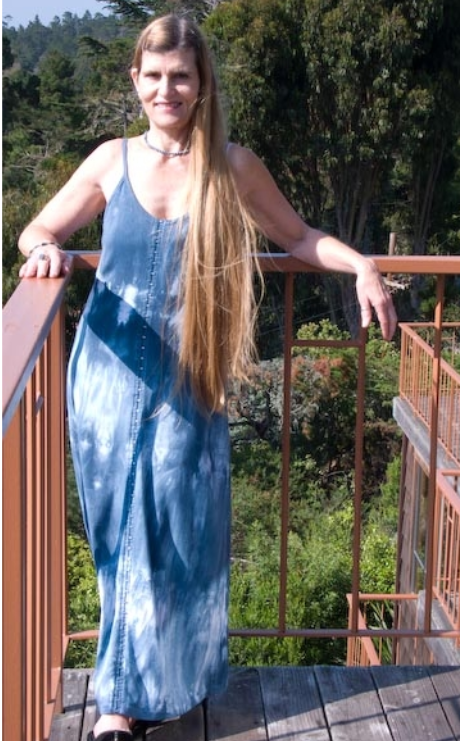 I have had the privilege and honor of being a part of expectant parent's lives for 25 years, teaching childbirth classes, pre and post-natal fitness and attending births as a doula. At this point in my career, I have assisted in over 1000 births and continue to prepare my couples for the incredible journey they are about to embark on.
My philosophy is there is no right or wrong way to birth, whatever works for the couple is best. What we want in the end is a healthy baby and happy parents! I always say "expect the unexpected," not that anything will go wrong, it just probably won't go the way you had envisioned it. Working in a cohesive team effort with your partner and being well prepared physically and emotionally is what I try to instill in my students, along with open communication and a good attitude. Take the fear you have, and turn it into positive energy and excitement for your up and coming life changing event! So many dwell on the negatives during pregnancy and birth, instead of looking ahead to the many blessings you will receive with birth and parenting.
I worked for 16 years in an obstetrical office as the physician's assistant, along with teaching childbirth classes, pre and post-natal fitness and assisting couples in births as a doula at Sequoia Hospital in Redwood City. I have been the Childbirth Educator at Women's Care also in Redwood City since 1997. My certifications include CAPPA (Childbirth and Postpartum Professional Association) and for fitness, Dancing Through Pregnancy and Motherwell.
I am married to a fabulous and patient man, William, and my son Keith is the light of my life.
I continue to teach with enthusiasm, support and love, realizing how fortunate I am to be a part of such an amazing time in people's lives. How exciting it is to welcome babies into the world, knowing I was an integral part in making a difference to many in their birth experience.